Create an easy DIY Halloween card with the help of Canva and clipart! If you are tired of the orange and black theme, this is a stylish variation in witchy purple!
What you need:
Creating printable cards is so much fun - and easy! 
Print your design at home or printing service. Remember, customize the designs to fit your special needs or style!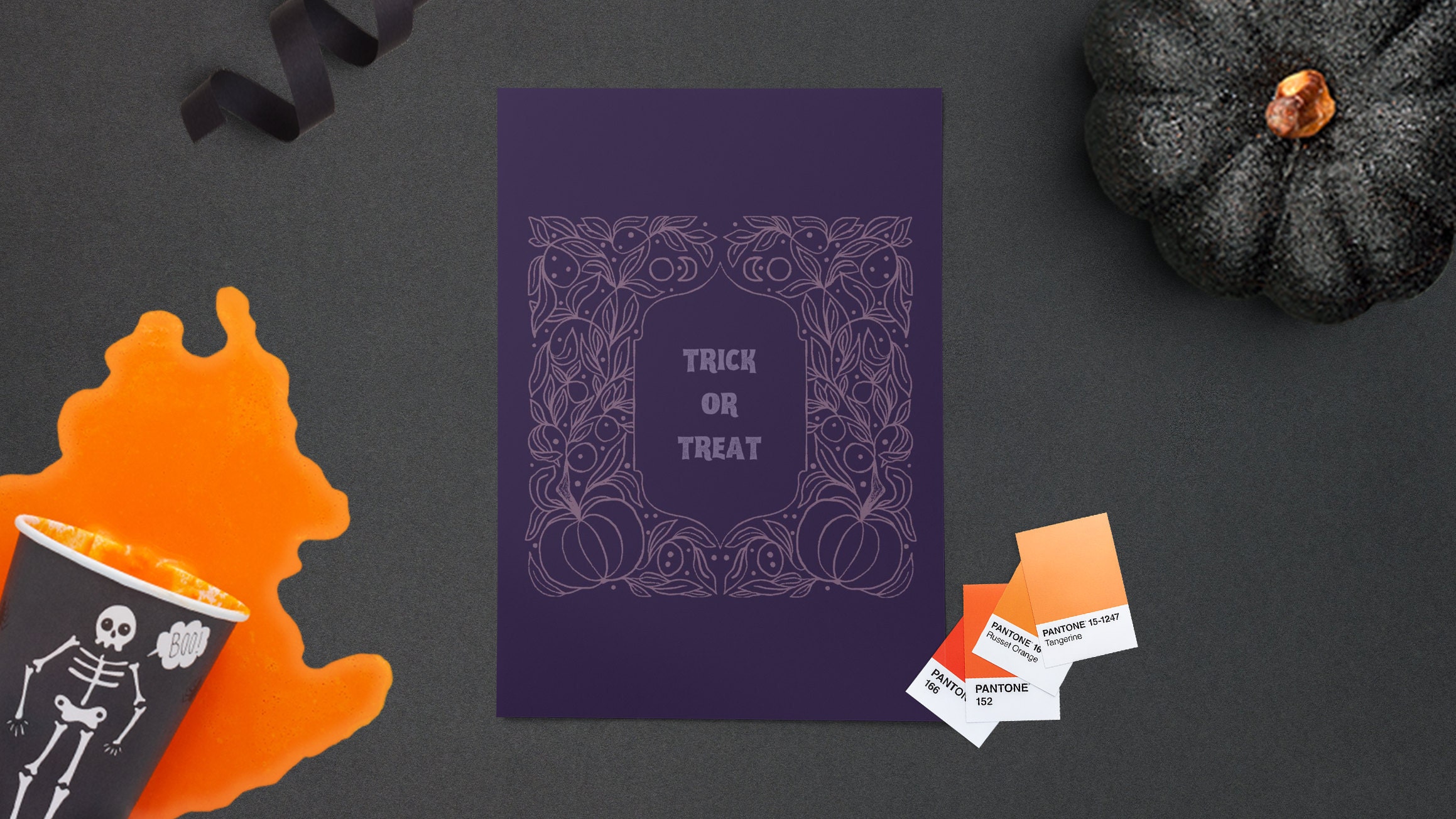 Have a magical day!
xoxo
Sandra